Seed Canary's
⚕️ Our Mission ⚕️
Nick (Founder of Seed Canary) is a medical marijuana patient who uses cannabis to treat his chronic pain. Nick in an experienced Cannabis grower and breeder who's been cultivating Cannabis for over 8 years. In early 2020, Nick decided to shift his breeding style into something a bit different. After hunting through many strains and phenotypes, searching for the best cultivars that produce flower most effective for treating his own pain, He finally found a cross that produced effective medicine that gave him relief. However, Until January 2022 Nick was only breeding for himself, and was not releasing any of his genetics due to legalities. After putting in a lot of time, money, and hard work we decided to finally start our very own breeding project where we are using the best cultivars to breed with, creating strains which can be used both medicinally and recreationally. Our goal is to produce strains which are high in both THC & CBD and can be effective for treating many illnesses such as chronic pain, insomnia, anxiety & depression, muscle spasms, etc. We want medical patients to find relief from the flower our genetics may provide. Another important part of our mission is to keep our genetics affordable. We understand that not everyone can spend hundreds of dollars on a pack of seeds nor should you need too. We intend to have our seeds priced near the $50-80 range to keep our seeds affordable while still making enough profit to keep our dream alive.
Check out what we have available! Although our variety may be limited, we aim to provide quality over quantity to provide our customers with only the best.
Available Seeds
$

50.00 –

$

80.00
Vendor: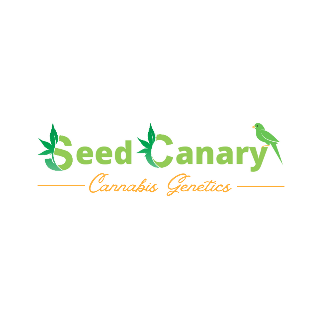 Seed Canary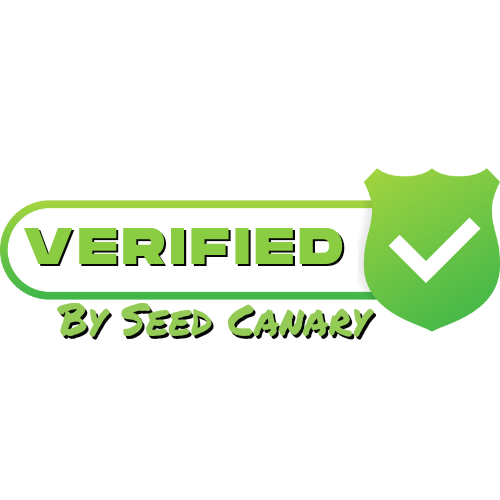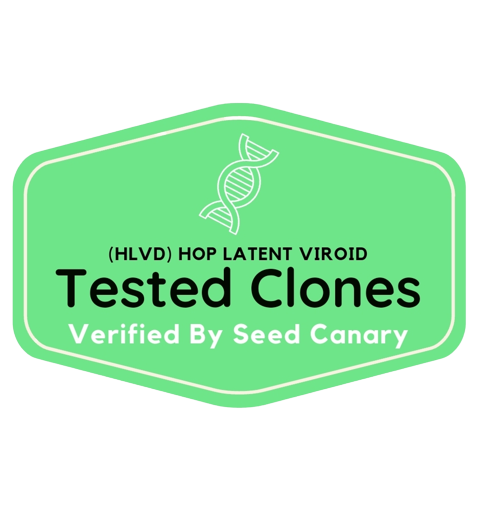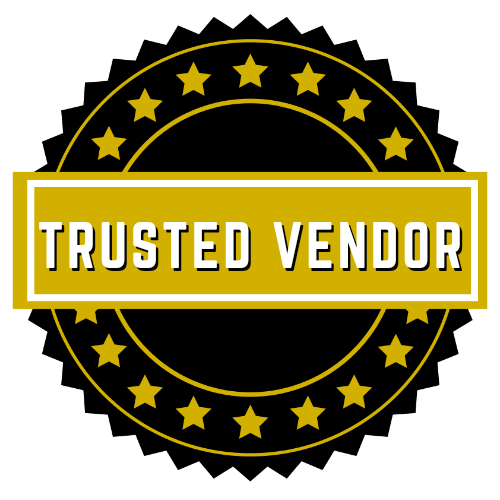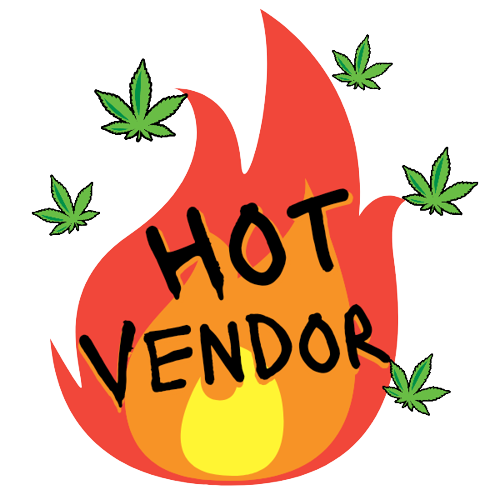 Check Out The "Behind The Scenes" of our Breeding Project
As we continue to work on our ongoing breeding project, you can check out how were doing by visiting us on Instagram. We want our breeding project to be as transparent as we possibly can, so we post on our Instagram frequently.
DISCLAIMER
All seeds sold are strictly considered for NOVELTY, SOUVENIR and/or PRESERVATION PURPOSES ONLY!
Seed Canary reserves the right to terminate any purchase(s) made with the intentions to be used in an illicit or illegal fashion and/or any other purpose other than those previously stated.